Kiosk Browser Lockdown
Create public kiosks, interactive digital signage and more with any Android™ device. Display your web page(s) and prevent access to system settings & other applications. Buy Pro
Features
We provide a FREE and a PRO version, the free version has a limited number of functions but can be used as a fully functional demo by enabling the demo setting.
Password protected settings & WiFi settings
Lock your device(s) to a single URL
Configure toolbar buttons
Control clearing of cache, cookies, history & web storage
Provide access to additional websites with the bookmarks bar
Automatic crash recovery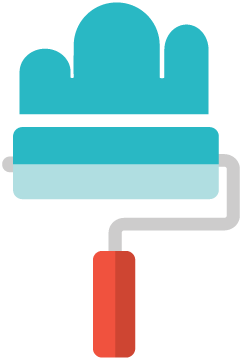 Customise
Choice of 10 themes
Display your logo in the toolbar
Use your brandname as the app title
Brand the error & access denied pages
Display an image/video/website screensaver whilst the device is idle
Control visibility of toolbar and system bar
We also offer a branding facility/customisation service.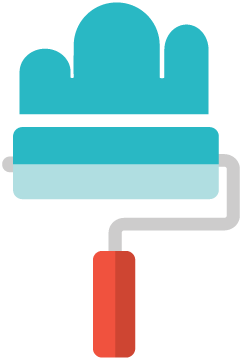 Advanced
Kiosk Browser has a number of advanced features.
Manage your installations remotely!
Kiosk Browser Remote is our subscription based remote management console for Kiosk Browser. It provides central management functions for all your devices.
A subscription costs just £1 GBP / $1.60 USD per device per month (volume pricing is available).
We offer a free 14 day trial with no obligation to subscribe once the trial ends.
PRO features are included in the subscription.
Get Branded Version
We offer a customisation service whereby we can create a custom version of Kiosk Browser with your logo, application name, default URL and many other default settings.
Customised APK file
Request a new APK whenever a new version of Kiosk Browser is released
Fully compatible with our remote management service
Embed licence keys or remote registration keys
Embed a local start page for advanced onboarding procedures
Support & Documentation
Our first class support is provided through our Support Portal & Knowledge Base.
Log private support tickets
Post public feature requests
Speak to us via live chat
Browse a wide-array of FAQs, tutorials, articles and code samples
We live and breathe Android & Kiosk Browser, we are here to help!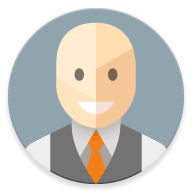 When we first started working with this app, it had a pretty steep learning curve. These guys have been working diligently on building their documentation, listening to their customers and adding fixes/additional features; and it has paid off! This app is worth every cent if you are looking to use it commercially like we have.

Gunther Vinson, TowMate LLC
Great product - incredible support. We use this product in about 40 locations at our company and it works perfectly all-day, every-day.

David Higginson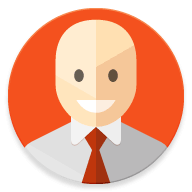 Perfect, use it for our tennis court reservation kiosk with a Google Apps Script web app. Works perfectly.

Serge Gravelle