Kiosk Browser Lockdown
Create public kiosks, interactive digital signage and more with any Android™ device. Display your web page(s) and prevent access to system settings & other applications. Buy Pro
Features
We provide a FREE and a PRO version, the free version has a limited number of functions but can be used as a fully functional demo by enabling the demo setting.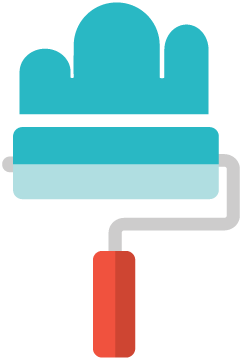 Customise
We also offer a branding facility/customisation service.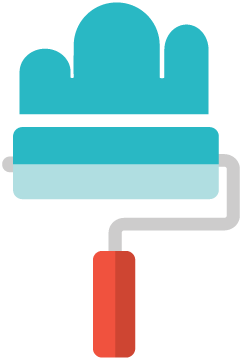 Advanced
Kiosk Browser has a number of advanced features.
Manage your installations remotely!
Kiosk Browser Remote is our subscription based remote management console for Kiosk Browser. It provides central management functions for all your devices.
A subscription costs just £1 GBP / $1.60 USD per device per month (volume pricing is available).
We offer a free 14 day trial with no obligation to subscribe once the trial ends.
PRO features are included in the subscription.
Get Branded Version
We offer a customisation service whereby we can create a custom version of Kiosk Browser with your logo, application name, default URL and many other default settings.
Customised APK file
Request a new APK whenever a new version of Kiosk Browser is released
Fully compatible with our remote management service
Embed licence keys or remote registration keys
Embed a local start page for advanced onboarding procedures
Support & Documentation
Our first class support is provided through our Support Portal & Knowledge Base.
Log private support tickets
Post public feature requests
Speak to us via live chat
Browse a wide-array of FAQs, tutorials, articles and code samples
We live and breathe Android & Kiosk Browser, we are here to help!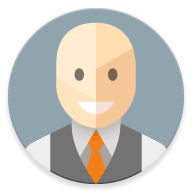 When we first started working with this app, it had a pretty steep learning curve. These guys have been working diligently on building their documentation, listening to their customers and adding fixes/additional features; and it has paid off! This app is worth every cent if you are looking to use it commercially like we have.

Gunther Vinson, TowMate LLC
Great product - incredible support. We use this product in about 40 locations at our company and it works perfectly all-day, every-day.

David Higginson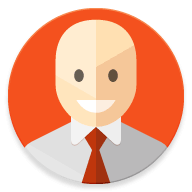 Perfect, use it for our tennis court reservation kiosk with a Google Apps Script web app. Works perfectly.

Serge Gravelle