Kiosk Browser Lockdown
Create public kiosks, interactive digital signage and more with any Android™ device. Display your web page(s) and prevent access to system settings & other applications.
Buy Pro
Features
We provide a FREE and a PRO version, the free version has a limited number of functions but can be used as a fully functional demo by enabling the demo setting.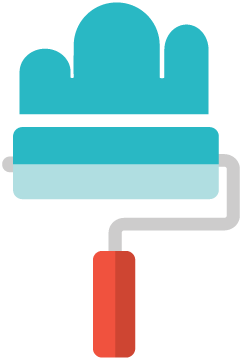 Customise
We also offer a branding facility/customisation service.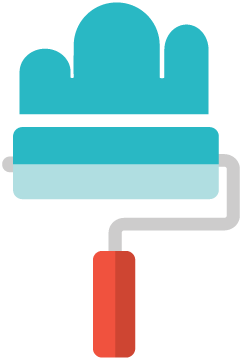 Advanced
Kiosk Browser has a number of advanced features.
Provisioning Devices
When provisioning a device using our provisioning app your device is locked down in the most secure way possible. Kiosk Browser becomes the "device owner" meaning that it is granted more permissions vs a standard Kiosk Browser installation.
Streamlined setup process (embed licence keys or remote management registration key)
Set the default launcher programmatically without user intervention
Hide home button and recents button (Android 6.0 or higher)
Update Kiosk Browser without visiting your devices (Update Manager via remote management) or via our JavaScript interface, Android 6.0 or higher
Manage your installations remotely!
Kiosk Browser Remote is our subscription based remote management console for Kiosk Browser. It provides central management functions for all your devices.
A subscription costs just £1 GBP / $1.60 USD per device per month (volume pricing is available).
We offer a free 14 day trial with no obligation to subscribe once the trial ends.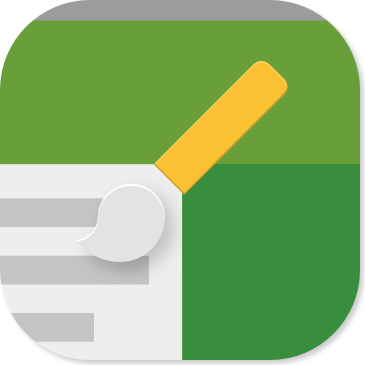 Get Branded Version
We offer a customisation service whereby we can create a custom version of Kiosk Browser with your logo, application name, default URL and many other default settings.
Customised APK file
Request a new APK whenever a new version of Kiosk Browser is released
Fully compatible with our remote management service
Embed licence keys or remote registration keys
Embed a local start page for advanced onboarding procedures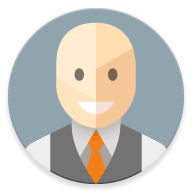 When we first started working with this app, it had a pretty steep learning curve. These guys have been working diligently on building their documentation, listening to their customers and adding fixes/additional features; and it has paid off! This app is worth every cent if you are looking to use it commercially like we have.

Gunther Vinson, TowMate LLC
Great product - incredible support. We use this product in about 40 locations at our company and it works perfectly all-day, every-day.

David Higginson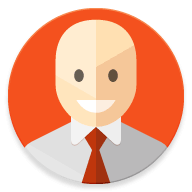 Perfect, use it for our tennis court reservation kiosk with a Google Apps Script web app. Works perfectly.

Serge Gravelle