Kiosk Browser Remote Management
Manage all your Kiosk Browser for Android™ installations with our central management console
Start Free Trial
Login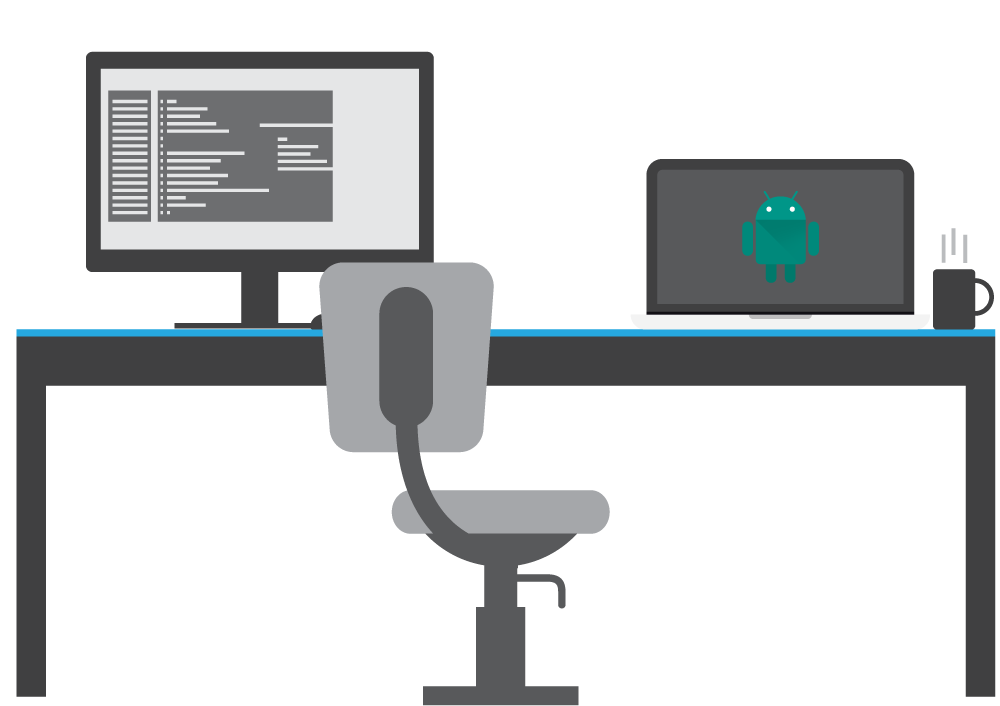 Features
Remote management is packed with great features to help you manage and maintain your Kiosk Browser devices.
Push the same configuration to groups of devices
Run immediate actions against each device/group such as application restart, screenshot, clear cache, reboot* etc...
Manage content on your devices (screensaver images & HTML pages)
Install Kiosk Browser updates remotely without visiting your devices*
Detailed information on all of your devices such as battery & location history, session history and device events
Locate all your devices on a map as well as location history for each device
Schedule background tasks such as screen on/off, reload home page, clear cache/cookies
Receive alerts when devices go offline, get unplugged or battery goes below a percentage
Create multiple users with varying levels of security
Integrate your app with us using our API
*Supported on provisioned devices or Samsung devices running our Security Module app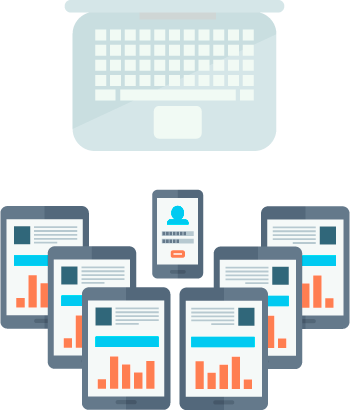 All Features Included
All the powerful features found in Kiosk Browser such as the JavaScript Interface, Barcode Scanner, Screensaver etc... are included as part of the subscription.
Provisioning Devices
When provisioning a device using our provisioning app your device is locked down in the most secure way possible. Kiosk Browser becomes the "device owner" meaning that it is granted more permissions vs a standard Kiosk Browser installation.
Streamlined setup process (embed remote management registration key)
Set the default launcher programmatically without user intervention
Hide home button and recents button (Android 6.0 or higher)
Update Kiosk Browser without visiting your devices using Update Manager, Android 6.0 or higher
Scalable & Secure
Powered by Microsoft® Azure™, our infrastructure automatically scales based on demand. Secured by leading identity-as-a-service (IAAS) provider Auth0®. All payment transactions are handled by FastSpring (global E-Commerce platform), which includes advanced fraud protection and PCI DSS compliance.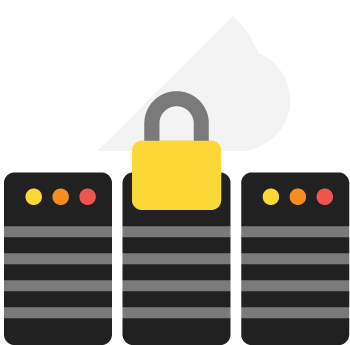 Samsung Integration
We are a Samsung SEAP Silver Partner which allows us to deeply integrate with Samsung devices, we can provide features such as remote software updates (update manager) and remote reboot.
| Devices | Per Device |
| --- | --- |
| 1-199 | £1.00/$1.60 |
| 200-499 | £0.90/$1.45 |
| 500-999 | £0.80/$1.25 |
| 1000+ | £0.65/$1.00 |
| Non-profit Discount | 40% (annually) |
Save 15% by paying annually
Pricing
We offer the option of subscribing either annually or monthly by opting to pay annually you automatically receive a 15% discount. Annual subscriptions are charged up-front.
When opting to subscribe monthly you will be charged for the number of devices on your account on the start date of the subscription and every 30 days thereafter.
Accepted forms of payment are either credit/debit card or PayPal. If you wish to discuss different payment terms please contact us via support@android-kiosk.com.
Any other currency than those listed (GBP & USD) will be charged at the GBP rate exchanged to your local currency.
EXTENDING ANNUAL SUBSCRIPTIONS
Try Now
Sign up for a free completely unrestricted 14 day trial, no payment details required.
Get Started
Login
Screenshots